Board of Directors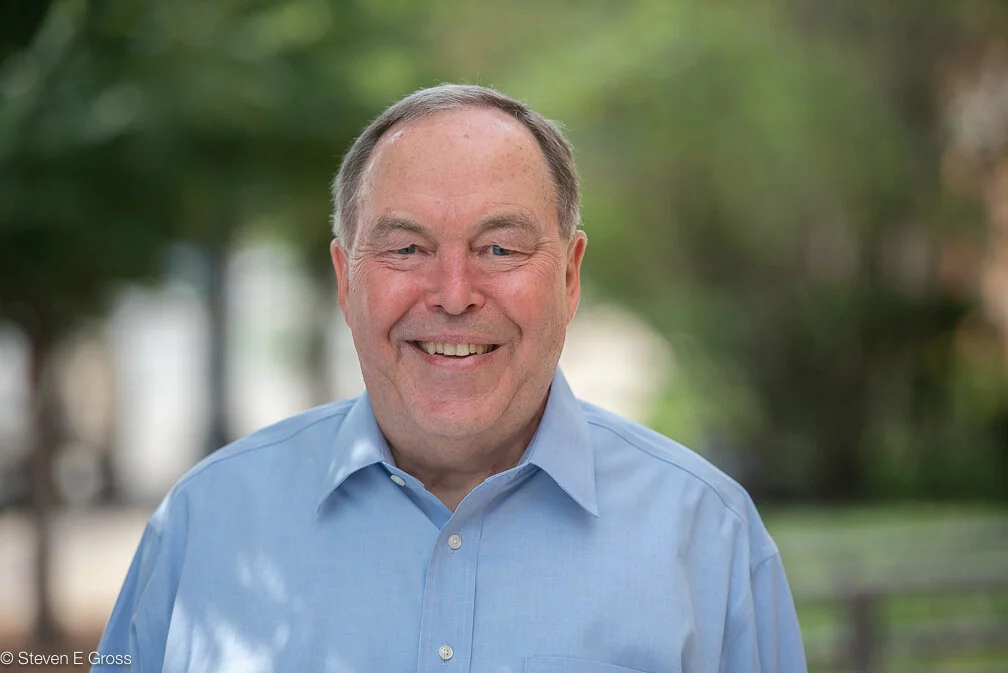 Randall Roberts, JD
President
Randall Roberts retired from his position as compliance officer at Maryville Academy, a nonprofit child and family welfare agency, in June of 2017. Previously, he served for 30 years in the Cook County State's Attorney's Office as an assistant state's attorney. Randy has concentrated his legal practice for most of his career in Illinois criminal, juvenile, and child welfare law. He also has obtained a certification in healthcare compliance. Randy received both his undergraduate and law degrees from Loyola University of Chicago. He served as an elected village trustee for the Village of Skokie from 2001 to 2021. He and his wife Margy have been Skokie residents for over 30 years and are the proud parents of three young adults, Elizabeth, Kevin, and Sarah.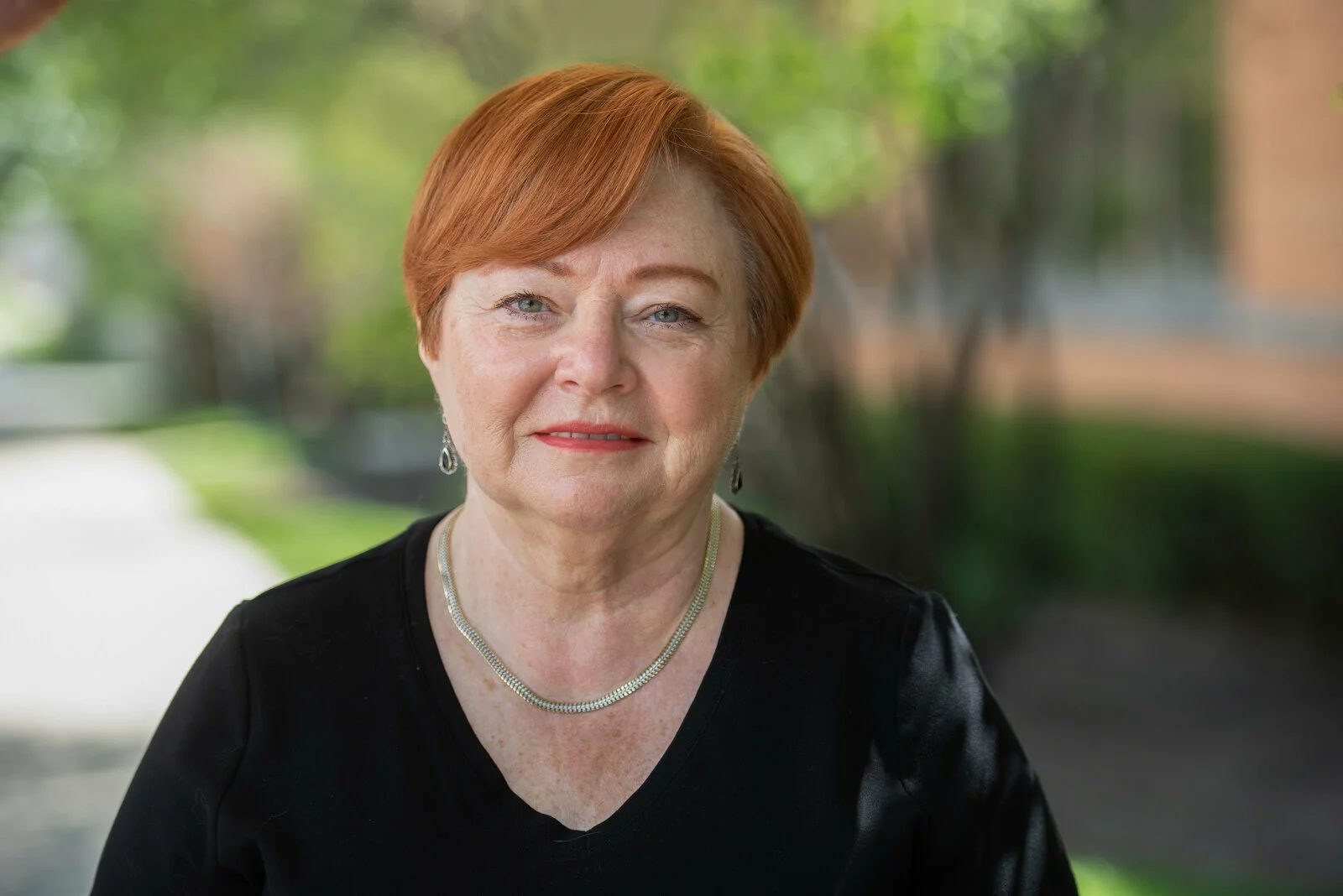 Margaret T. Kray, CEBS
Vice President
Margaret Kray spent over 40 years providing human resource communication consulting to over 100 organizations. In 2019, she retired to start the next chapter of her life. She has an MBA in human resources management and is a long-time resident of Skokie.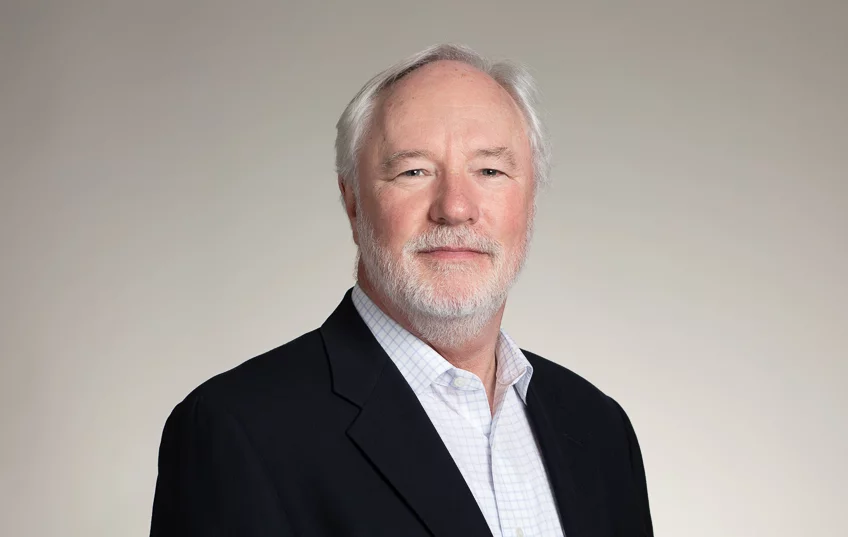 Brian J. Clarke, JD
Secretary / Treasurer
Brian Clarke is a versatile business executive with expertise in all areas of corporate, legal and administrative affairs. He specializes in businesses undergoing major transitions, including mergers and acquisitions, business integration, strategic planning, litigation management, corporate governance and more. He currently serves as senior vice president and chief purpose officer, responsible for ESG initiatives at Veolia North America, where he previously served for several years as chief executive officer. He has also served as senior vice president for business integration for Aegion Corporation, and as a partner at Seyfarth, Shaw, Fairweather and Geraldson.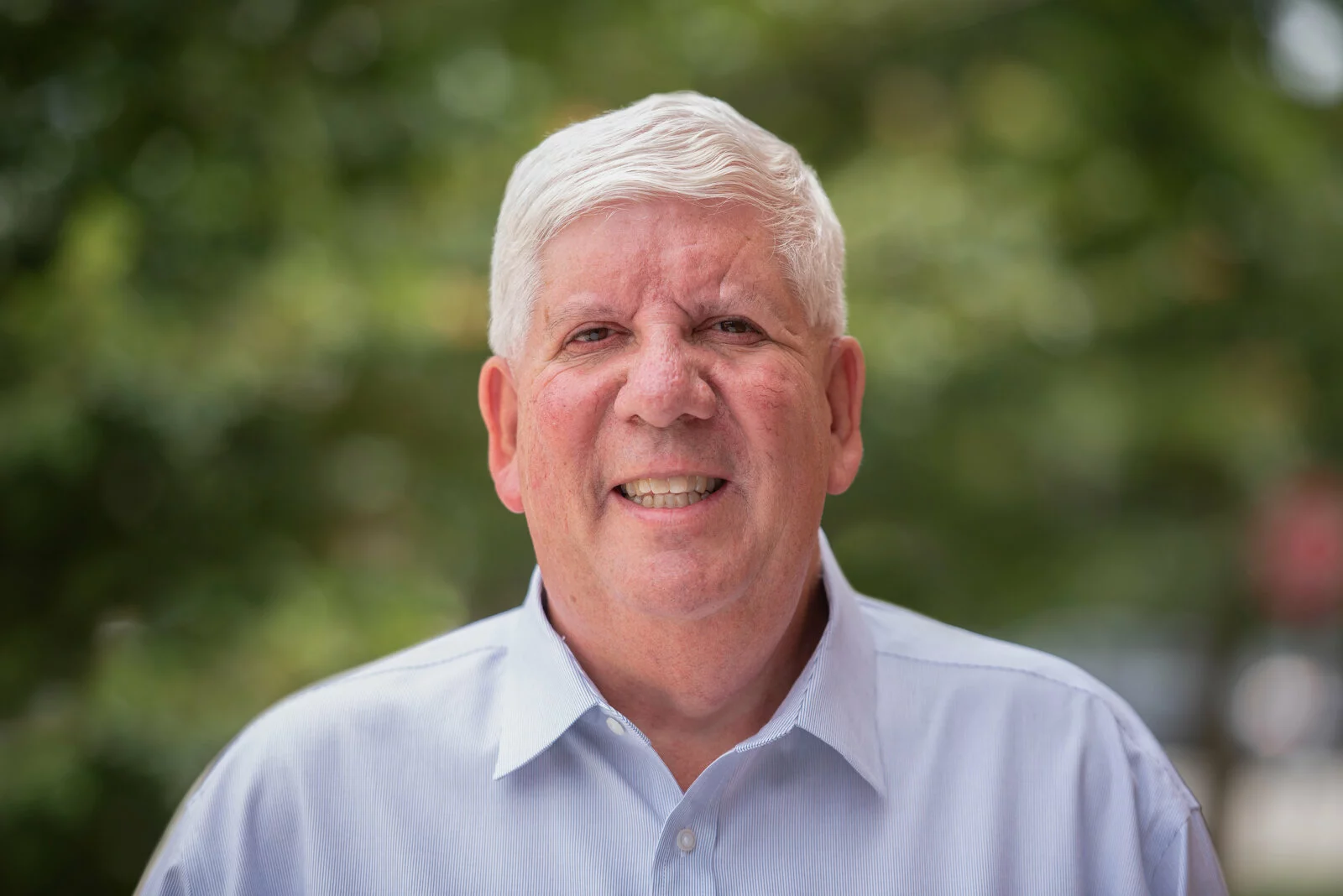 Scott Kaplan, CPA
Director
Scott Kaplan is a partner at Porte Brown LLC. He specializes in family owned businesses and nonprofit audit preparations, in which he works closely with clients to ensure that they comply with federal and state regulatory requirements. He is currently a member of the Evanston Lighthouse Rotary Club and the Kevin Kaplan Foundation, and has served on the board of the Evanston Mental Health Association.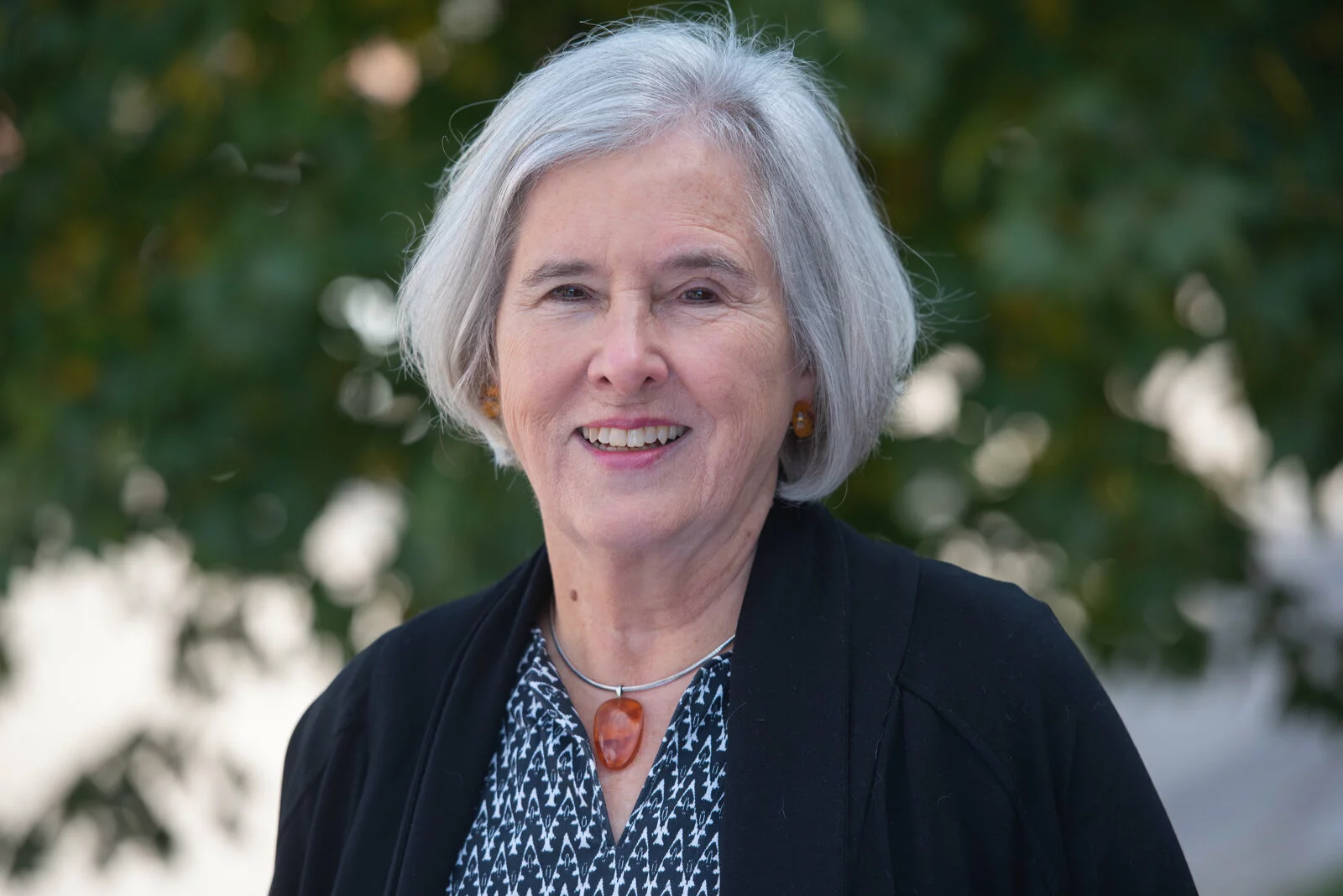 Carolyn Anthony
Director
Carolyn Anthony retired from the Skokie Public Library after serving as director for 31 years. She is a consultant to public libraries in assessment, program development, and leadership. She is a past president of the Public Library Association and the Illinois Library Association and also a past chair of the Illinois State Library Advisory Committee. She currently serves on the board of the Illinois Literacy Foundation. In the community, she is a past president of the Skokie Valley Rotary Club and continues to be active with Rotary. She serves on the board of the Skokie Community Foundation and chaired their fall 2022 symposium "Toward Health Equity in Skokie." She is a representative of the Public Library Association to the International Federation of Library Associations where she chairs the Standing Committee of the Metropolitan Libraries Section. She is clerk of trustees of the Evanston Friends Meeting.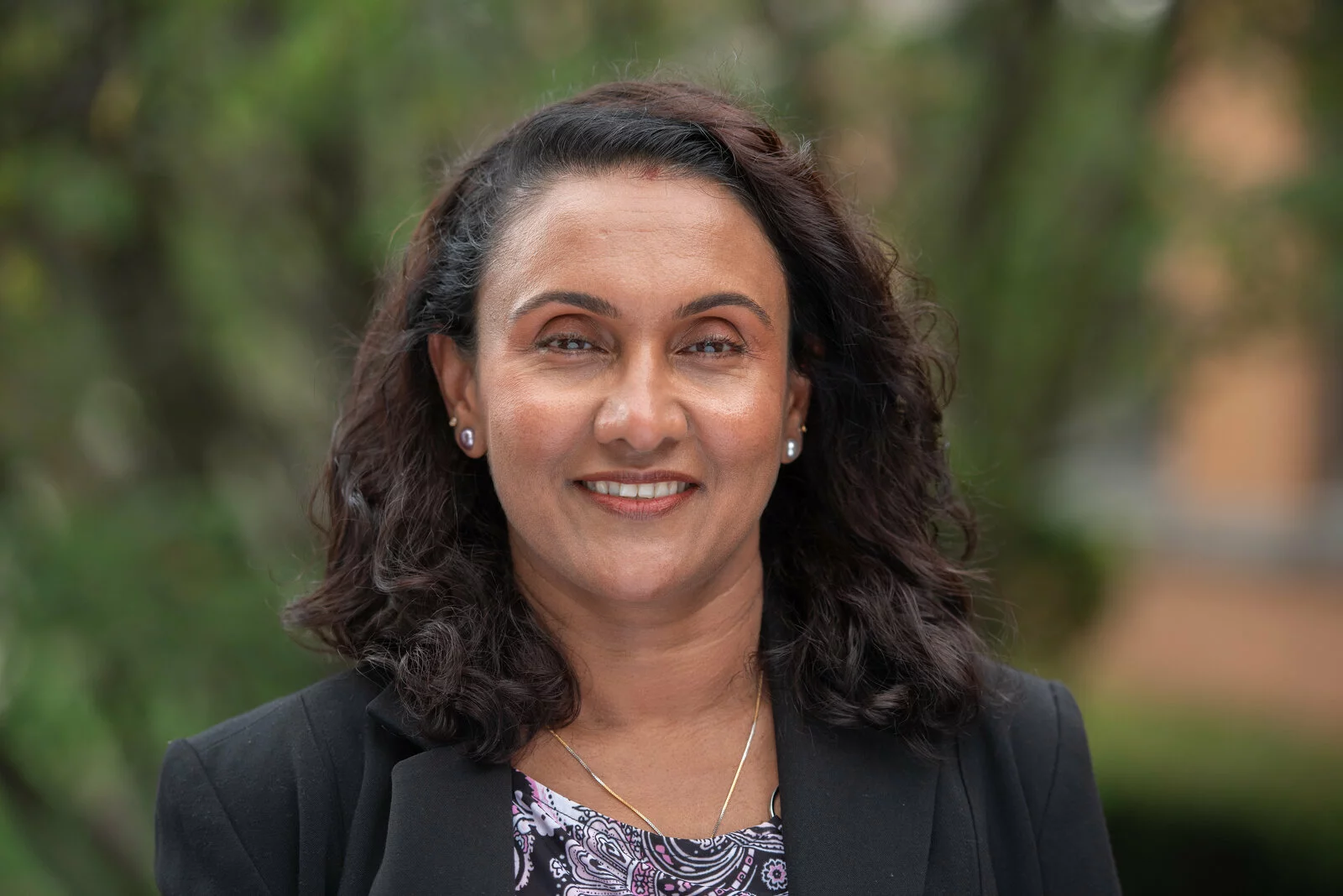 Maya Devakiamma
Director
Maya Devakiamma is a dynamic, transformational leader in technology strategy and execution. She specializes in people leadership, culture change, driving digitization through technology integration, building high performing teams and developing diverse talent. She currently serves as a senior director at CVS Health leading the technology strategy and delivery of Aetna Commercial insurance portfolio. She also served as a senior technology leader for digital transformation at Discover Financial Services and Nielsen. She has the enthusiasm, experience, strong technology foundation, and the ability to thoughtfully lay out the vision, and execution to bring success to any organization.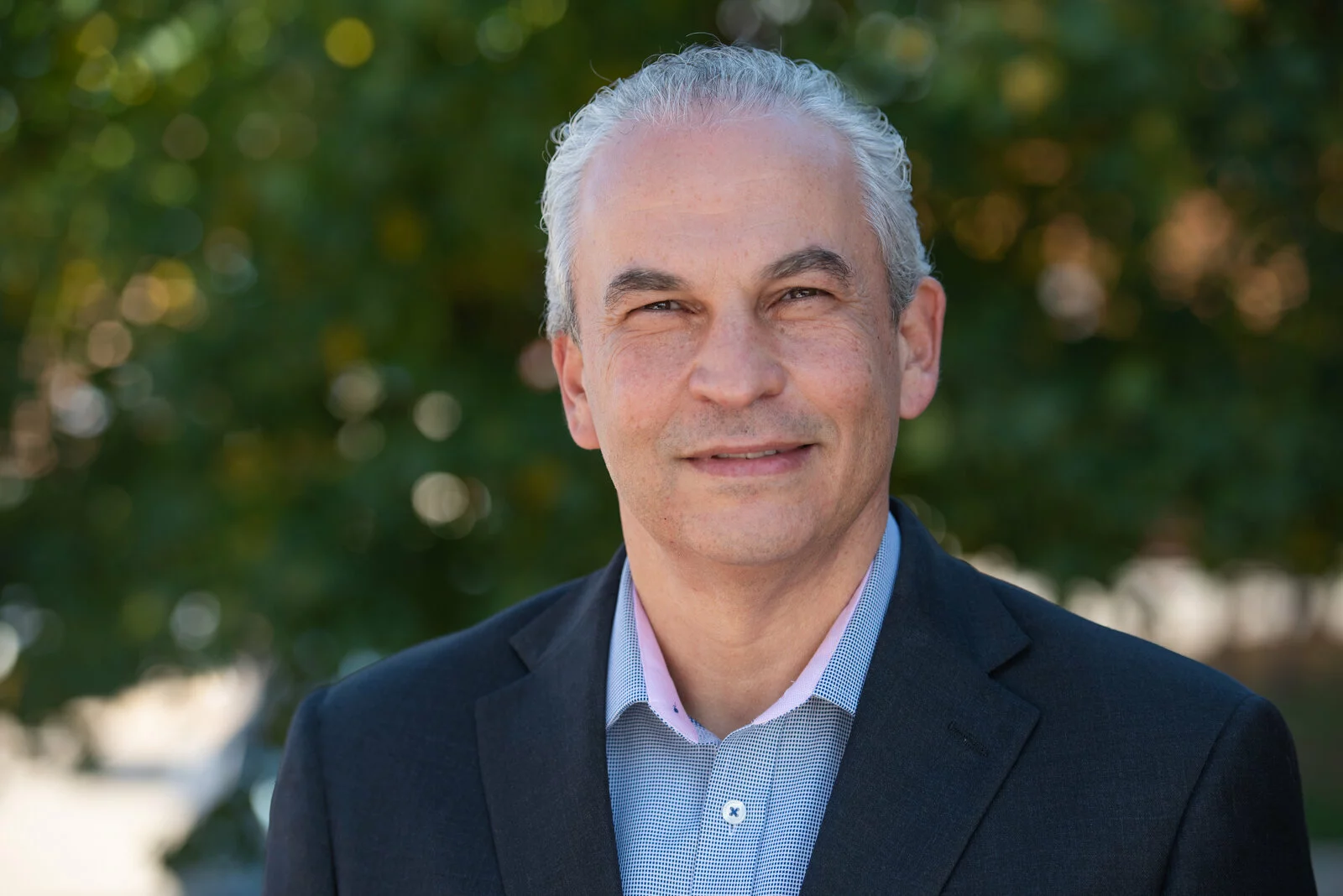 Arbel Hidoo
Director
Arbel Hidoo graduated from Northwestern with a degree in organizational behavior. He has been a resident of Skokie and has worked in the banking industry since 1992. Arbel has a family of four and a dog and has served as a volunteer for Connections for the Homeless and Turning Point, focusing on subjects that are important to him, shelter and mental health. Arbel is a certified linguist in two different languages. He has worked with U.S. Immigration Services as needed and has operated his own business in the past to help medical information be published in multiple languages for those that need free language assistance. Some of the first original printings that appeared on the back of medical notices in 2015 and 2016 came through his language service business. Arbel and his family enjoy road trips and he is looking forward to owning his own RV someday.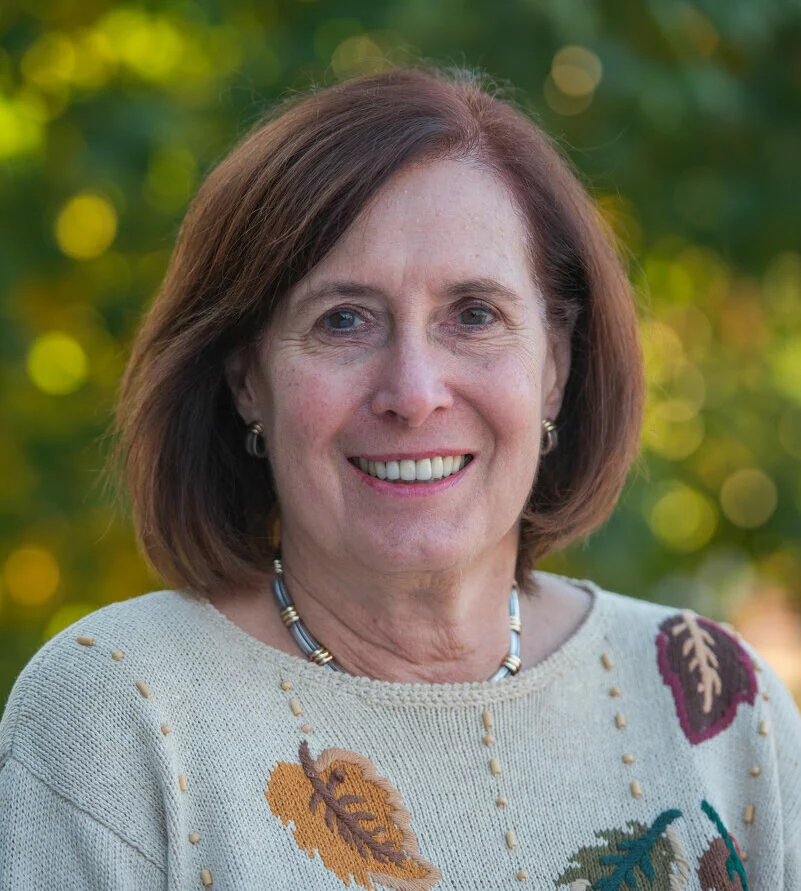 Candice A. Hughes, PhD
Director
Candice Hughes, a school psychologist and a licensed clinical professional counselor, is a professor of school psychology at the Chicago School of Professional Psychology where she has worked since 2009. Dr. Hughes also serves in an adjunct position for the university's international psychology program by teaching the Germany field experience course for the master's level and doctoral students preparing to work internationally with specialties in either trauma or systems/organizations. She previously worked for 10 years as a mental health specialist in three different international schools in two European countries, Germany and Switzerland. This led to her development of a specialization in facilitating diversity, equity and inclusion opportunities in schools with diverse student populations and for supporting individuals and families during their cultural transition into school communities as foreign newcomers.  She has served as a longstanding board member and previous president of the north suburban chapter of the National Alliance for the Mentally Ill (NAMI). A longstanding member of the noon Rotary Club of Wilmette, she served for almost two decades as chair of the international committee.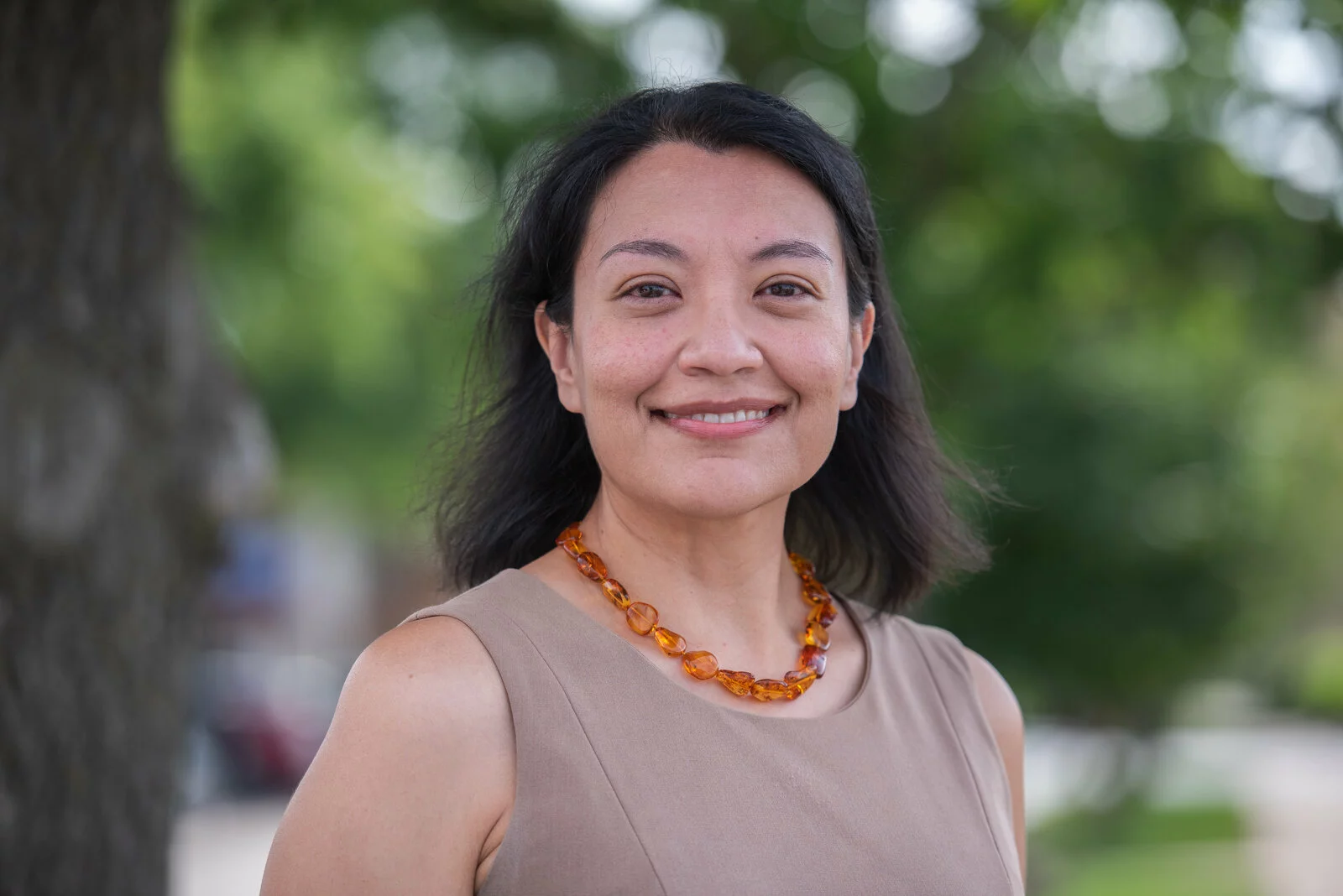 Diana Juarez, MA
Director
Diana Juarez has served the Skokie community for 10 years, first as director of the Niles Township Schools' English Language Learner Parent Center and currently as the coordinator of family services and engagement for Skokie School District 68. She is in the first generation of her family to attend college and received her degrees in communication and linguistics. She was born and raised in Chicago and currently lives with her husband and son in Skokie.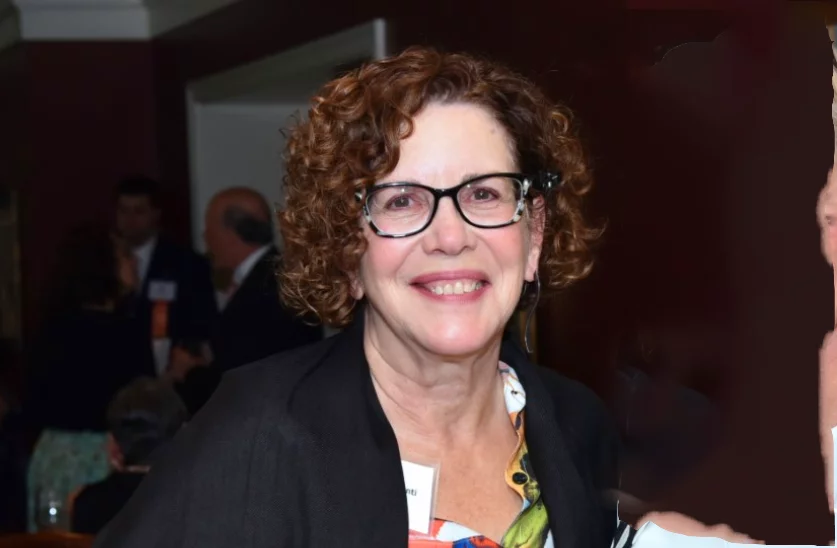 Kathleen Occhipinti, PhD
Director
Kathleen  Occhipinti held a faculty position for over 21 years with St. Joseph Hospital and Northwestern University Family Medicine Residency. Currently she maintains private counseling and consulting practices. She has worked with a variety of educational and non-profit organizations, as well as for-profit businesses. Her areas of specialization include trainer and coach in mindfulness-based stress reduction (MBSR) and mindfulness for peak performance (mPEAK), professional and leadership development, change in the workplace, and stress management.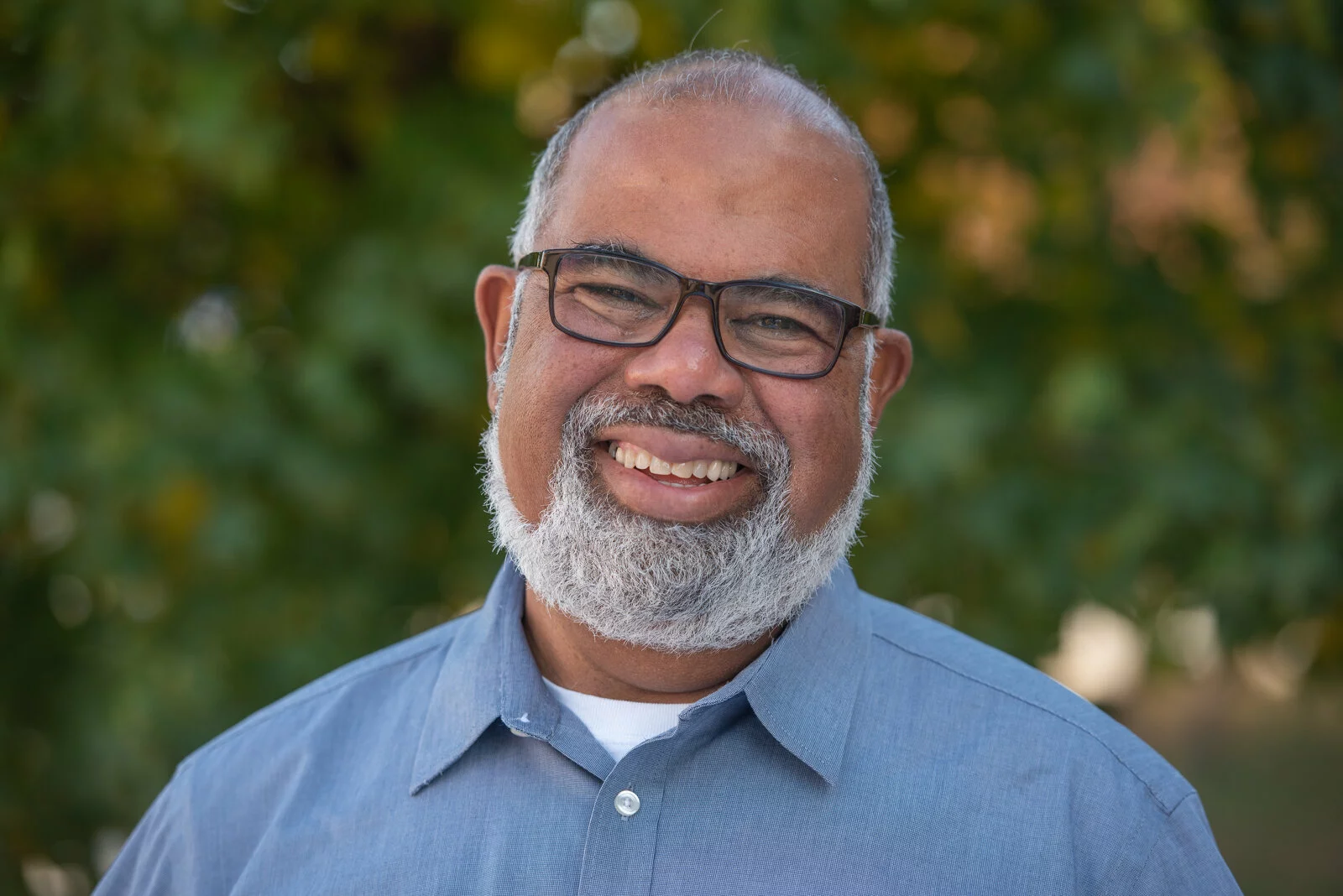 David Rosario, BA
Director
David Rosario received his BA from Carroll College in Waukesha, Wisconsin and moved to Skokie 30 years ago. He recently retired after a 41-year career as Chicago area representative for Western States Envelope and Label. He has also served as assistant director of La Casa de Esperanza, a social service agency in Wisconsin, and has volunteered with several local organizations. Dave has been involved in local school district 73.5 as a board member and as president.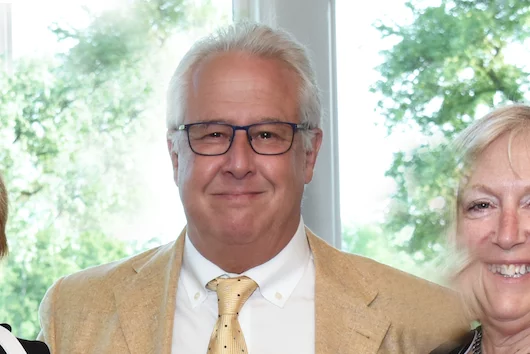 Vincent D. Smith, BS, MBA
Director
Vincent Smith is now partially retired and a Florida Real Estate Agent living in Tampa, Florida. Before retirement, Vince managed a marketing team providing digital marketing programs for financial services organizations. He also served in a number of consulting, product management and business development roles for companies providing digital marketing, supply chain automation and logistics management solutions. He has an MBA in Finance & Marketing and has prior experience in non-profit Board membership. Vince and his wife Nancy are the parents of two daughters, Lauren and Rachael, and were longtime residents of Deerfield, Illinois.