Leadership Team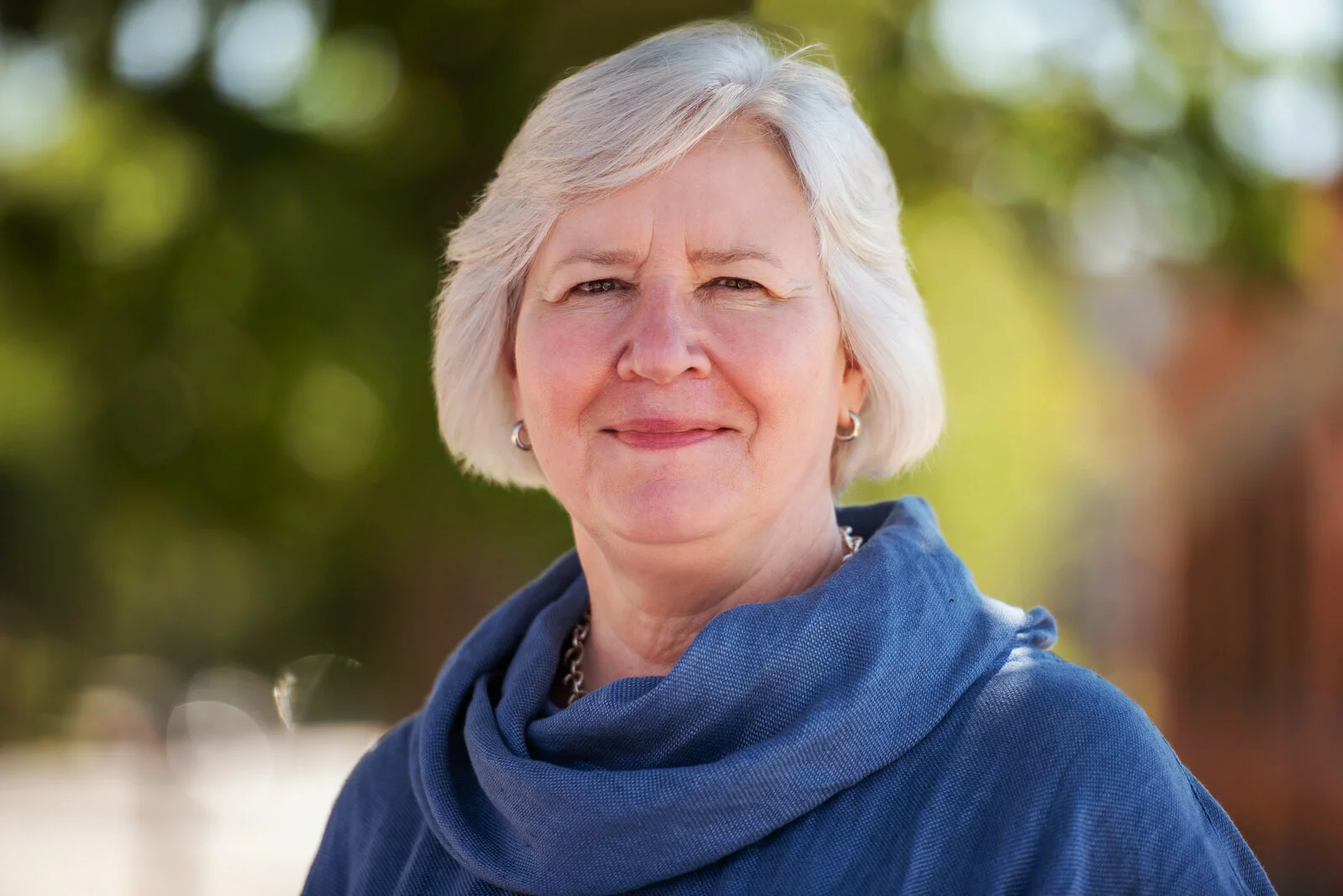 Ann Fisher Raney, AM, LCSW
Chief Executive Officer
Ann Raney has worked as a clinician and administrator in community mental health for nearly 30 years. With advanced degrees in social work and religion, she has taught at the University of Chicago, is a graduate of Leadership Evanston, and maintains a private psychotherapy and consulting practice. Her clinical interests include relational therapy, spirituality, and mindfulness. Her position at Turning Point includes staff supervision and consultation as well as administrative oversight. She believes that all members of the agency team benefit from understanding all aspects of the agency's mission to provide quality care to the community.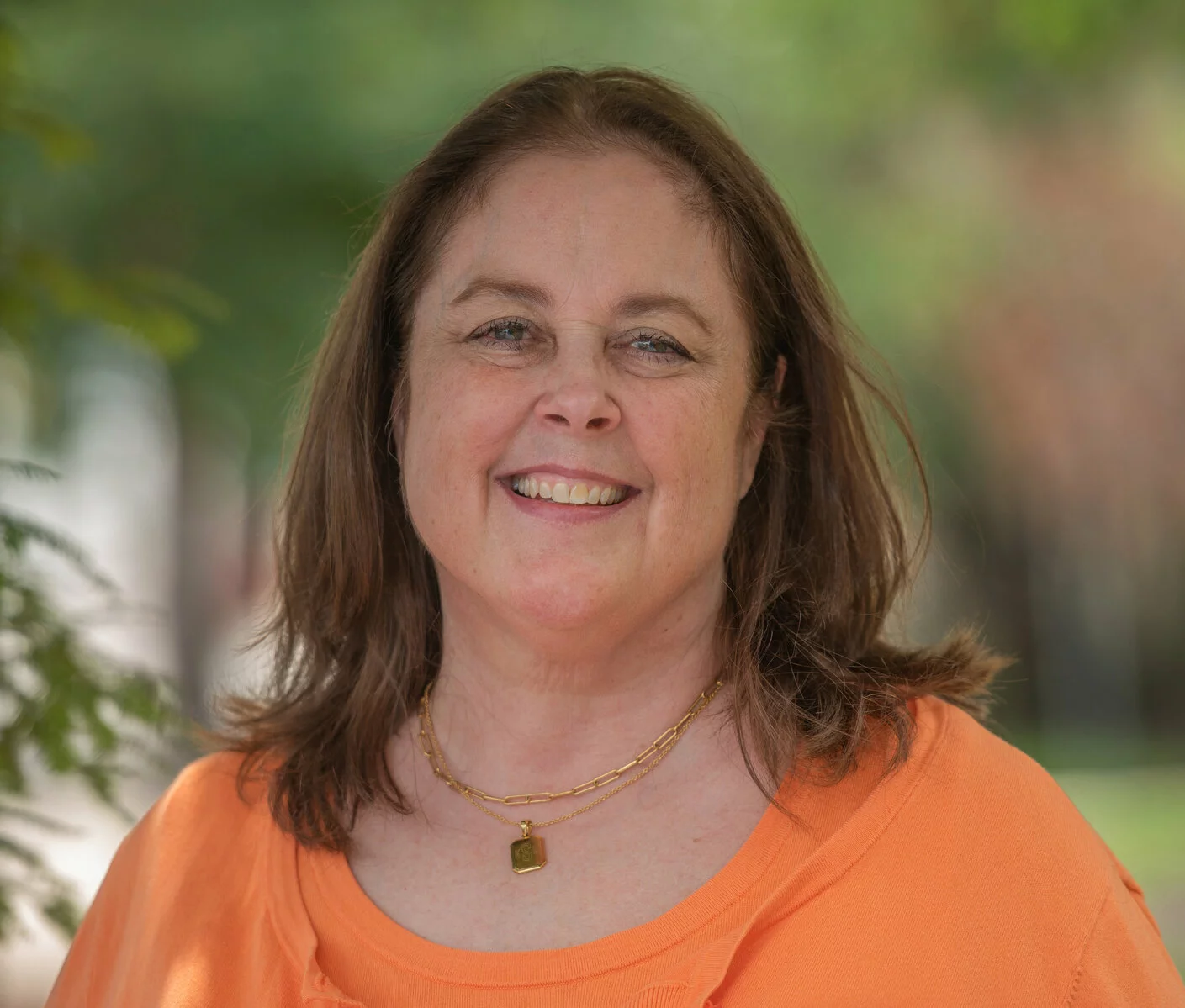 Kelly Schuler
Chief Operating Officer
Kelly Schuler has over 20 years of strategic and tactical leadership experience within the healthcare field. She earned a bachelor of science degree in business administration at Marquette University. In the role of chief operating officer, Kelly oversees financial activities, administrative staff, and business operations.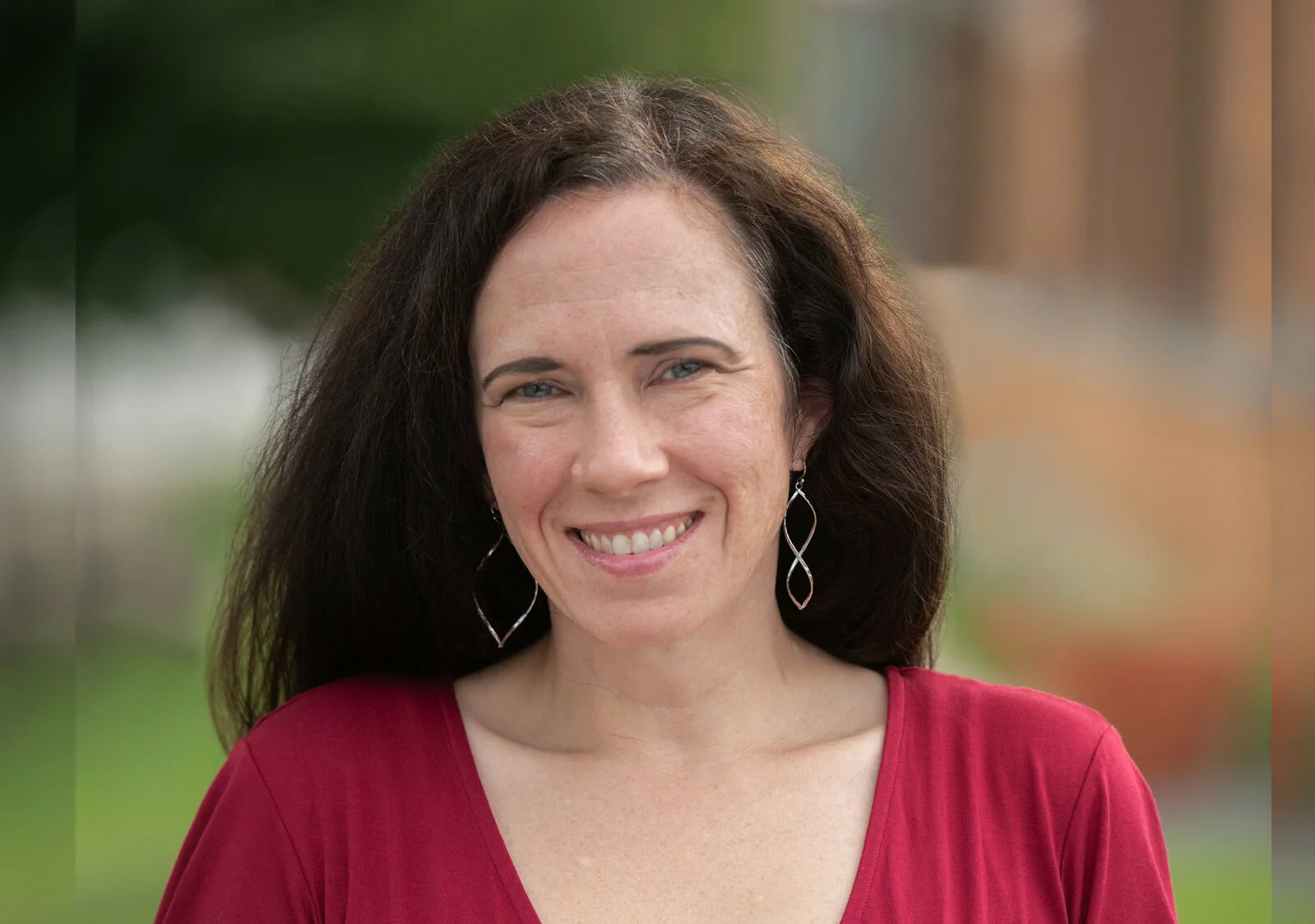 Martina Cortez, MS, LCPC
Chief Clinical Officer
Martina Cortez has experience working with adults, children, adolescents, and families. Her areas of expertise include mood disorders, addiction, and anxiety. She also has extensive experience with training and supervising students and clinical staff. She uses a psychodynamic and client-centered approach, with a recovery-oriented focus. She believes that the most important thing she can bring to the therapeutic experience is an empathic and non-judgmental perspective that allows people to feel comfortable and safe. She has more than 20 years of experience in community mental health.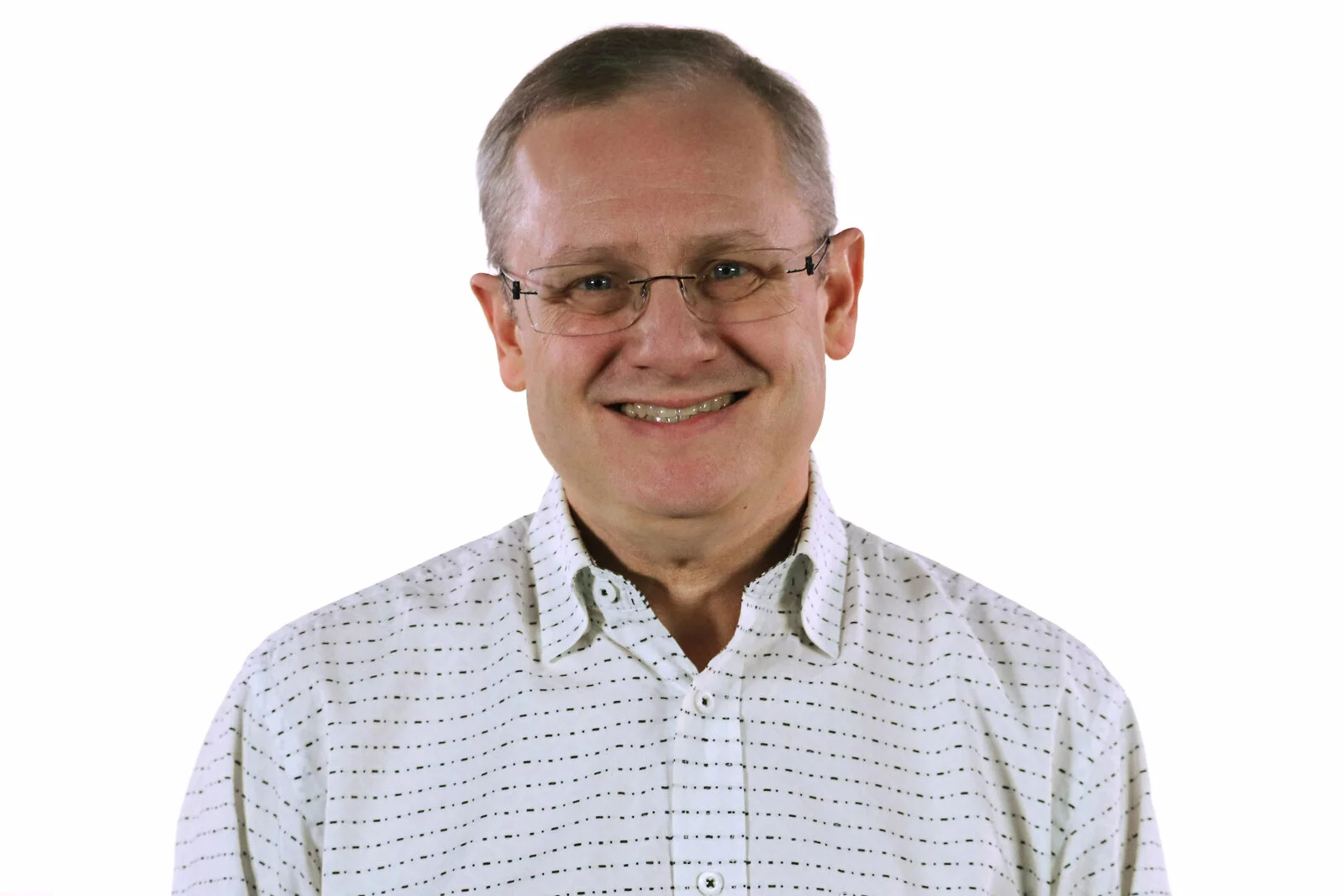 Joe Flint, LCPC
Chief Growth Officer
Joe Flint, LCPC, has worked with nonprofit organizations for nearly 40 years in communications, development, and mental health services. In development, Joe enjoys matching the interests of individuals, corporations, and foundations to make an impact with clients needing human services, health care, and education. A psychotherapist, Joe has his own private practice serving individuals and couples. He holds an MA in Community Counseling from Northeastern Illinois University, along with a Certificate in Nonprofit Management from University of Illinois Chicago.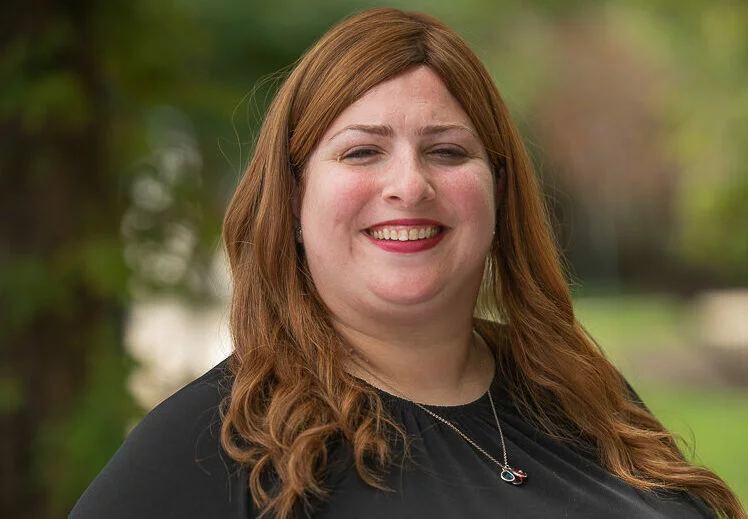 Ronit Peikes, MSW, LCSW
Human Resources Director
Ronit Peikes manages the human resources department at Turning Point and is involved in the hiring of new staff, maintenance of personnel requirements and records, and ensuring compliance with employment-related laws and standards. In her clinical work, she works with adult clients. Her areas of interest and expertise include working with individuals with depression, bipolar disorder, women's issues, and anxiety, as well as running therapy groups.