Management Team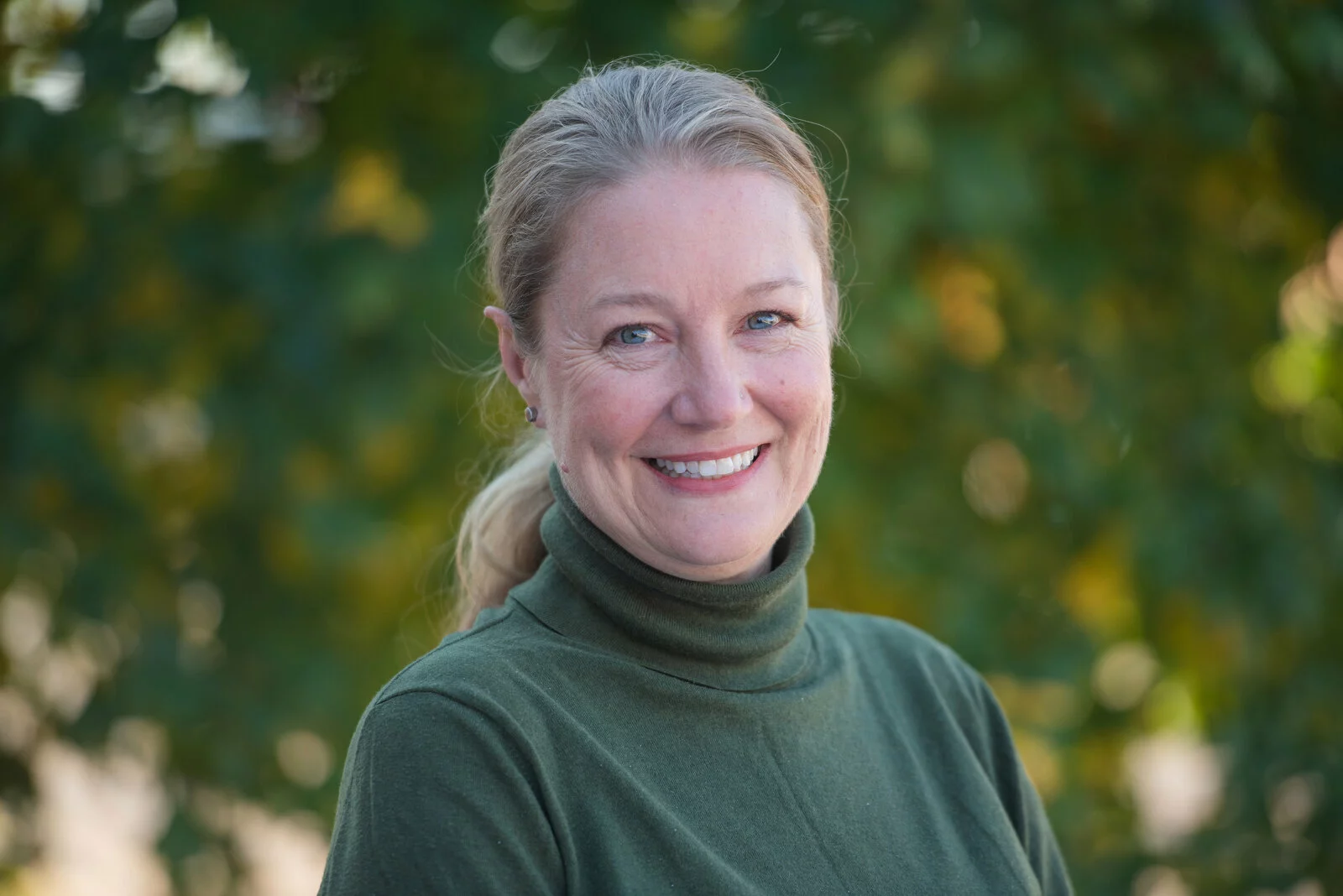 Stephanie Bright, BS
Stephanie Bright is our compliance coordinator and intake team lead. Her bio will be available shortly.

Kelly Fritz, MA, LPC
Groups Coordinator
Kelly Fritz works with children, adolescents, and adults. She received a master's degree in counseling from Northwestern University. In her coursework, she specialized in children and adolescents. Kelly uses an integrative approach that emphasizes psychodynamic and person-centered principles. Her clinical interests include depression, anxiety, trauma, life transitions, and relational issues.

Jessica Hernandez, LCPC
Director of The Living Room
Jessica Hernandez is the Director of The Living Room. Her bio will be available shortly.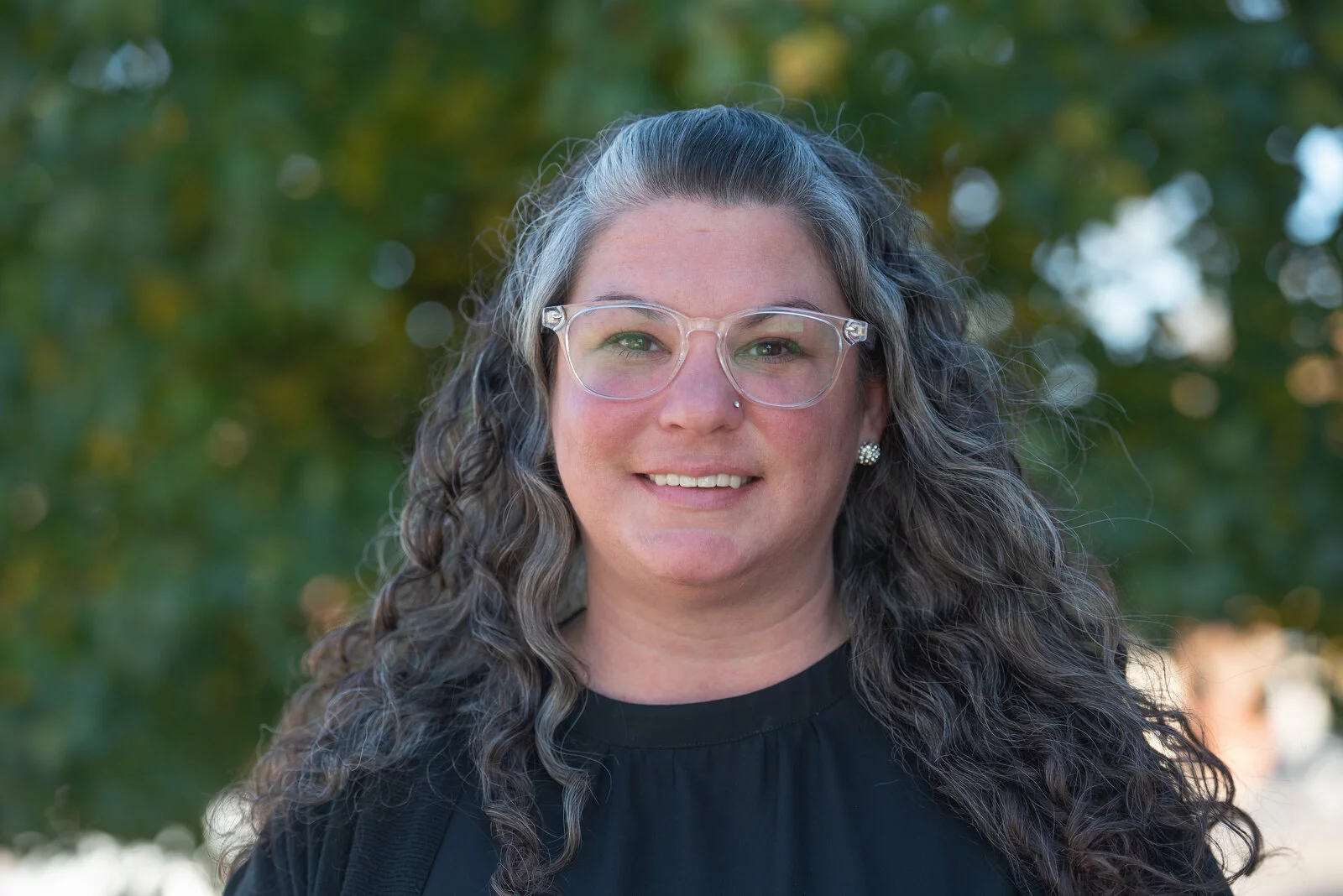 Melissa Iavarone, MSW
Open Access Coordinator and Preceptor
Melissa Iavarone is our open access coordinator and preceptor. As open access coordinator, Missy is responsible for the overall coordination of the referral and admissions process. Missy's role as preceptor involves welcoming new therapists and facilitating their learning in regard to meeting clinical objectives. Missy received her BA in psychology and went on to earn her master of social work degree while working as a case manager at Turning Point. Missy believes in meeting clients where they are with compassion, empathy, and communication.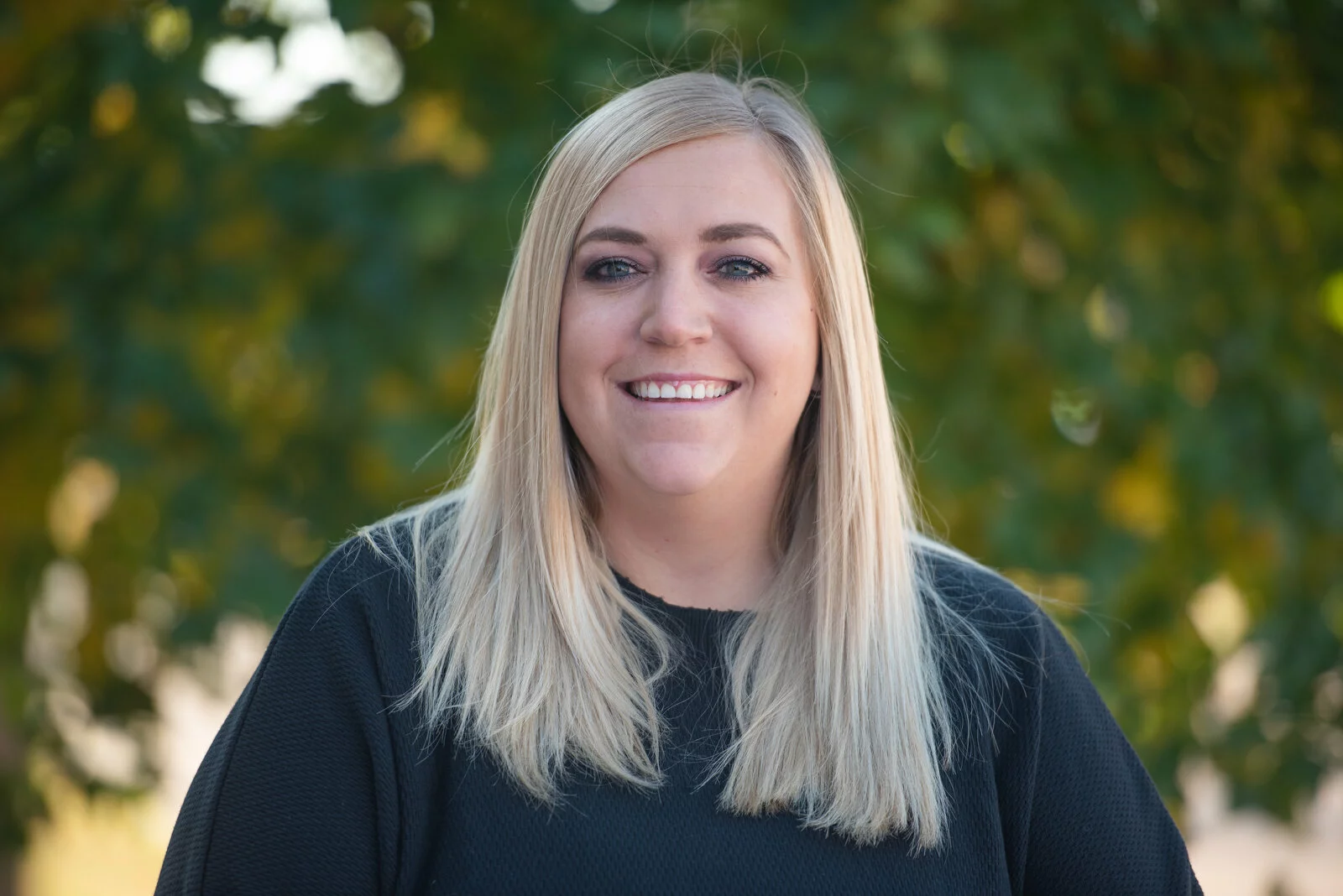 Alexis King, BS
Residential and ARCHES Program Coordinator
Alexis King completed her bachelor's degree in family and child studies with an emphasis in family social services from Northern Illinois University. Alexis has experience working as a case manager and working with clients in residential programs to promote their independence. She is passionate and dedicated to the field of social services and mental health.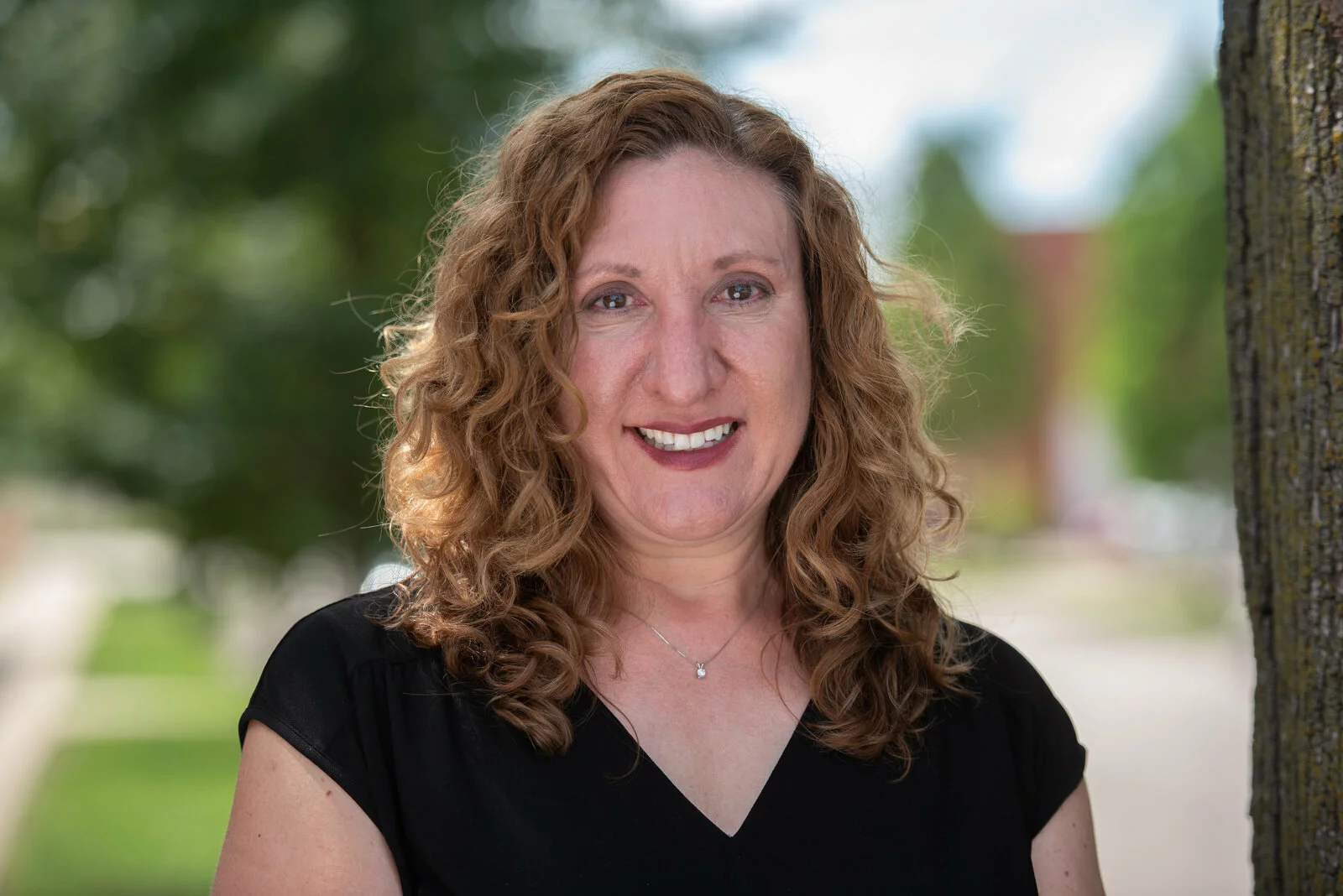 Julianne Rooney, MS, LCPC
Director of Group Programming and Clinical Support Services
Julie Rooney is a licensed clinical professional counselor with over 18 years of experience treating couples, families, and individuals. She is trained as a marriage and family therapist by Arizona State University, which provided her with a systemic and integrative approach to psychotherapy. Since 2015, Julie has worked in management roles at Turning Point and was the groups program coordinator from 2017 to 2021. In addition to her clinical and management roles, she has provided clinical supervision to interns as well as clinical staff and is passionate about providing the highest quality supervision to her supervisees. In her clinical work, Julie utilizes a strengths-based, client-centered approach to support her clients in achieving their individual goals, fueled by a belief that we all possess the ability to change our stories and live the lives we desire. Julie's clinical interests include women's issues, parenting, depression, anxiety, bipolar disorder, schizophrenia, trauma recovery, and couples and family therapy. ​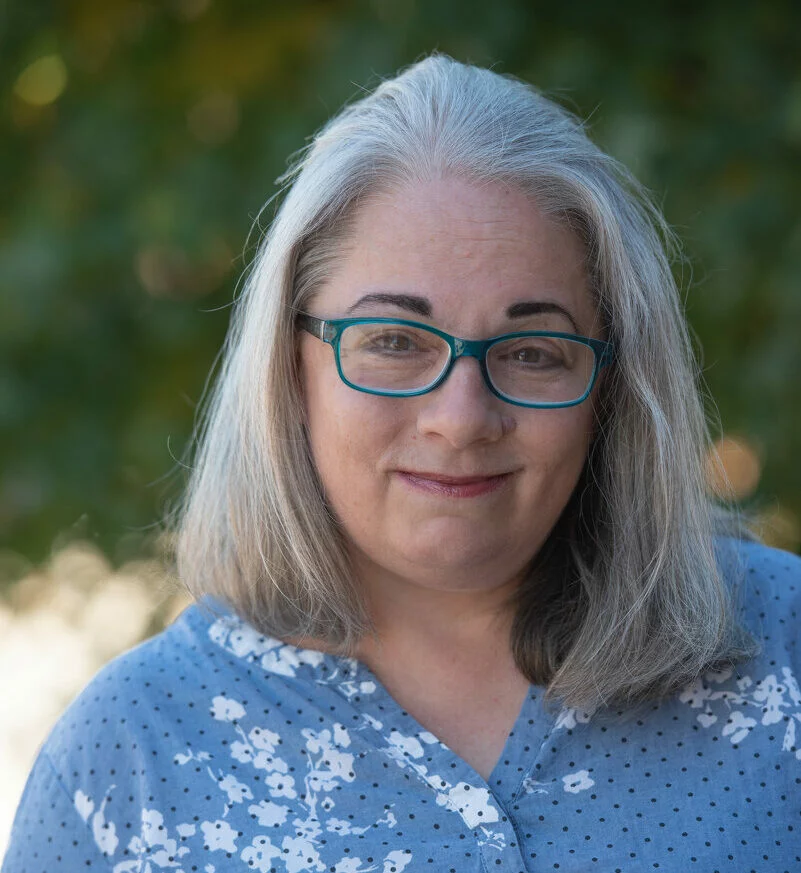 Jennifer Sultz, BA
Development Director
Jennifer Sultz has over 25 years of experience working with Chicago nonprofit organizations in executive leadership positions involving administration, development, and event coordination. Her responsibilities include oversight of Turning Point's development efforts including marketing and community outreach and all aspects of fundraising. Jen currently serves as President of the Rotary Club of Skokie Valley. She has a strong background in the visual and performing arts and serves as an alumni volunteer for Grinnell College.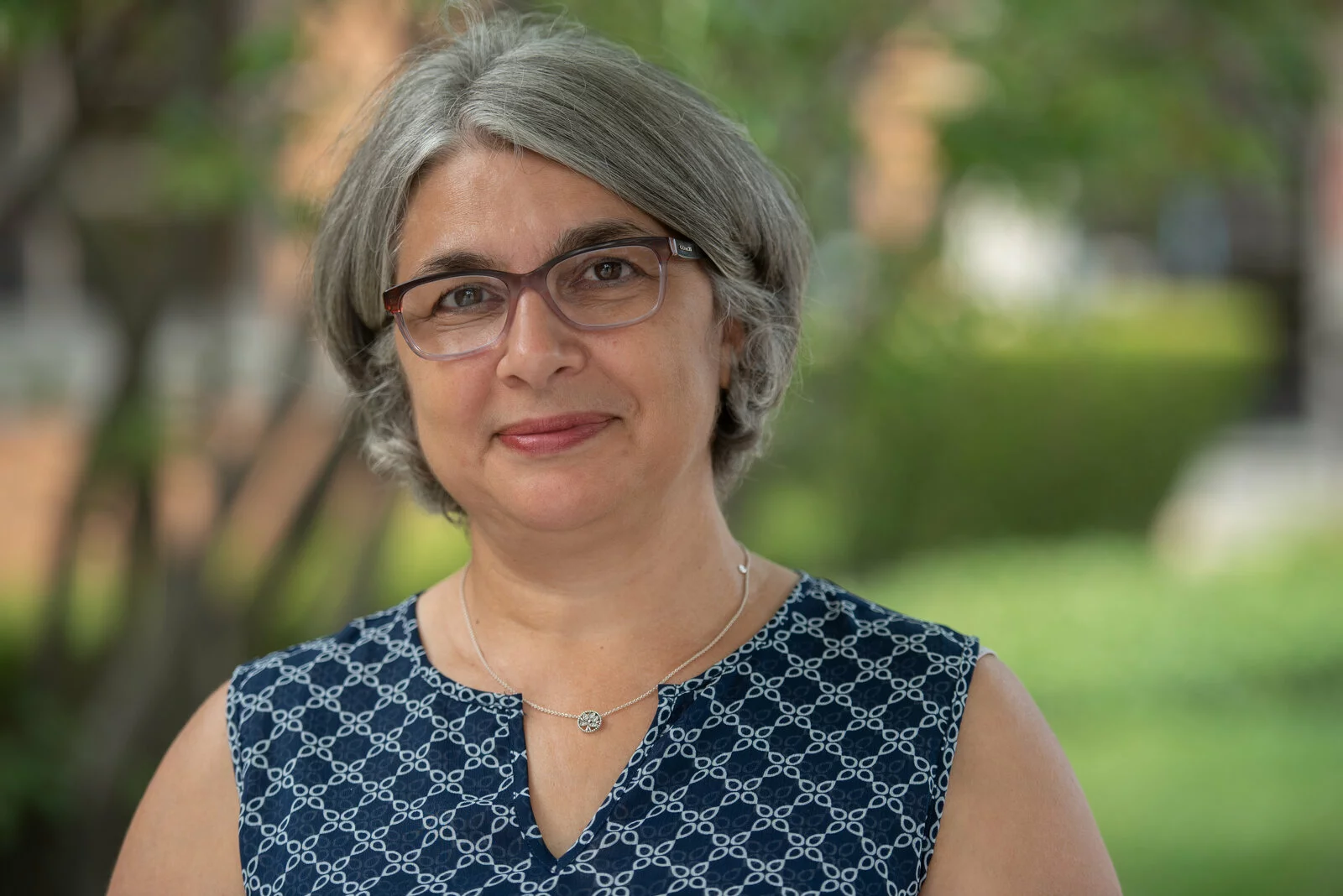 Rayna Trayanova
Office and Facilities Manager
Rayna Trayanova manages the support staff and works with all clinical staff. She also manages facilities needs and has been the primary contact for multiple large-scale construction projects on-site. She is fluent in Bulgarian and has some knowledge of Russian and Serbian.

Simone Wilson, MSW
Director of Mobile Crisis Response
Simone Wilson is our director of mobile crisis response. Her bio will be available shortly.